Plastic pipes for the automotive industry
We stand for the highest quality and customer satisfaction.
With the help of the latest testing equipment, such as 3D CNC measuring machines, ultrasonic wall thickness and diameter testing equipment and high-voltage breakdown testing equipment, we are able to constantly monitor the 0-defect principle and guarantee transparent quality testing and the high quality of our products.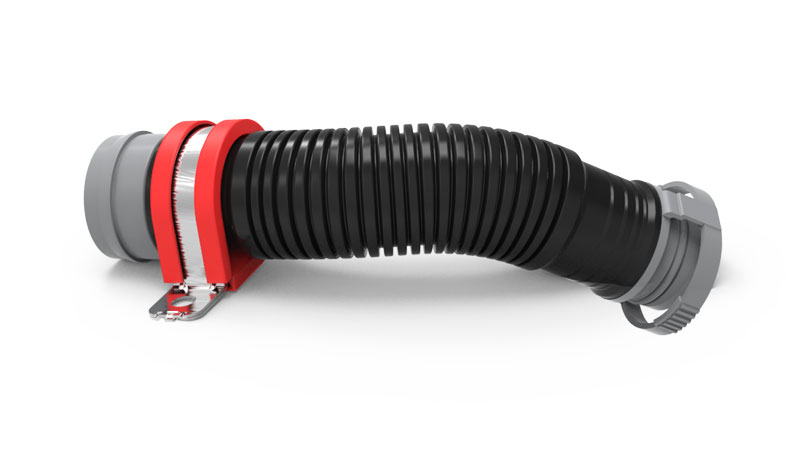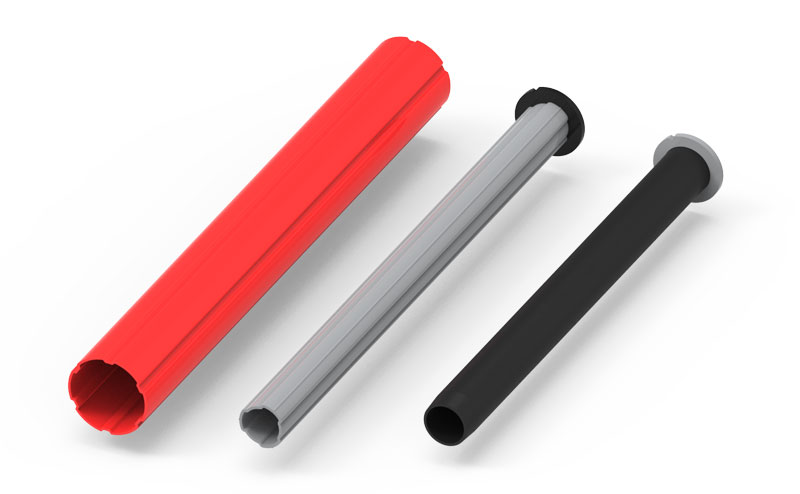 MAINCOR- Your Partner
We develop and produce components for the automotive industry that are specially tailored to your requirements. We competently support you as a producer and development partner from the idea to the finished assemblies. Above all, the topics of cost & weight optimisation, optimal use of installation space, chemical resistance, flexibility in implementation and compliance with legal regulations are particularly important to us.
With sound expertise in extrusion as well as in the processing of high-tech plastics, we develop and produce in close cooperation alongside our customers.
With the latest extrusion technology, we manufacture smooth and corrugated pipes in all diameter and length variations. In addition, the manufactured products can be permanently formed according to XYZ coordinates for optimum use of installation space and assembled with adaptation options at the customer's request.
From manual assembly of small series, to semi-automated systems, to fully automated handling, the in-house produced and formed cables are completed into complete assemblies with quick connectors, various abrasion and heat protection hoses, non-return valves and other types of attachments. Finally, all assemblies are 100% tested for dimensional accuracy and tightness, depending on the requirements.
Features
-40°C < +200°C
Up to max. 15 bar
Chemical resistant
Minimum bending radiuses
Insensitive to loads
Quality MADE IN GERMANY